Connector Types Explained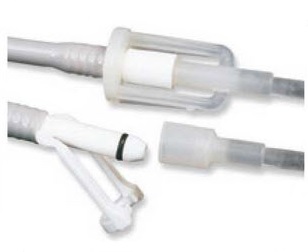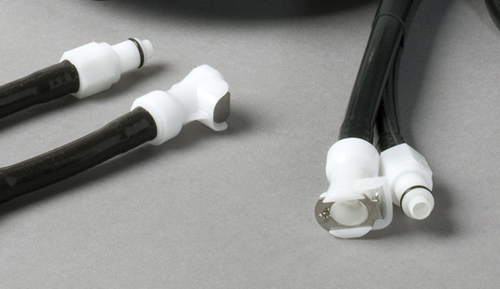 *Specify which connectors you will need when placing your order.
Gaymar Click-Tite connectors are available for $20.00/pair
Push-Button Colder connectors are available for $22.00/pair
We offer two types of connectors for warming pads. The TP-700 pump includes Clik-Tite connectors which are compatible with all green Gaymar pads. Our heavy duty blue pads and solid acrylic pads feature push-button Colder Style connectors which are not compatible with Clik-Tites.
Fortunately, you can purchase the connector type you need for any pad. Simply cut off the original connector, dip the hose end in warm water to soften it, and then push the barb end of the new connector into the hose.
Clik-Tite Models:
TP3E, TP12E, TP22E, TP26E,
TP22B, TP22C, TP22G
Colder (Push-Button) Models:
121218, 122922, 125923
The TP-700 and its predecessors are all cross compatible and capable of using the same exact pads.